COPY
B2B FILM
BRANDING
PHARMA
CONCEPTS
HEALTHCARE
NAMING
SCRIPTS
BRANDING
TECH
LAUNCHES
SoMe
FILMS
FEATURING
Danfoss Drives, Danfoss Silicon Power, Linak, Vestas, Essity, CBS, DFD, Sennheiser, Novalume, NovoNordisk, Oticon, RoboBusiness Europe, NNE Pharmaplan, Yxlon, Naturli', Novozymes, Hempel, Coloplast, Widex, Wonderful Copenhagen, Gate21, Arla, Foss, Maersk, Dell, Rockwool, Lundbeck and a full supportive cast of international agency projects.
DANISH/ENGLISH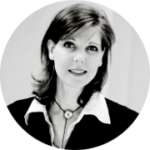 Moving with ease between the right and the left brain, I am a creative with a head for logic. I love tech and I love even more to help clients tell their great technology stories for a better and greener world. With more than 20 years' experience as a copywriter, I conceptualise and write for all platforms and channels – in Danish and English.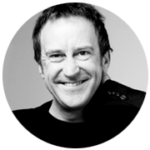 With 20 years' experience as creative director, concept developer and copywriter I've worked with a wide variety of clients. The job has always been the same though; to discover compelling stories and tell them well. A natural curiosity and interest in people mean my sources of inspiration are endless.